FRAGRANCE NOTES
Bergamot
Bergamot cedar is a unique combination of citrusy and woody scents commonly used in perfumes. It creates a refreshing yet warm aroma that adds depth and complexity to fragrances.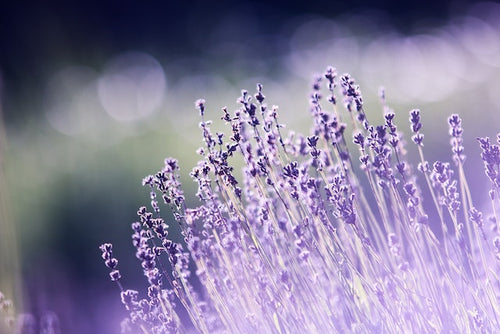 Lavender
Lavender is a popular herb that is commonly used in perfumes for its fresh, floral, and calming scent. The essential oil is extracted from the flowers of the lavender plant.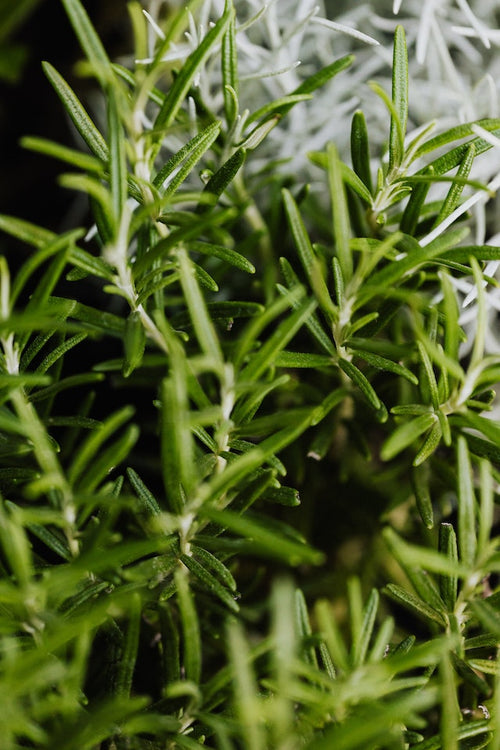 Rosemary
Rosemary flowers have a fresh, herbaceous, and slightly woody scent that is often used in perfumes as a top or middle note. They can add a crisp and invigorating dimension to fragrances.
Following European Safety Standards
Making Sure Your Fragrance is Free from Harmful Chemicals
Chemical-Free
Our perfumes are free from harmful chemicals like parabens, Sulphate, BHT making them safe for you and the environment.
Safe Ingredients
We use only safe and natural ingredients to create our fragrances, so you can feel good about what you're putting on your skin.
100% Natural Alcohol
Our perfumes are made with 100% natural alcohol, derived from sugarcane, for a truly natural and eco-friendly fragrance experience.
Compliance with R.E.A.C.H.
Paris Elysees strictly follows the international regulation system R.E.A.C.H. (Registration, Evaluation, Authorization and restriction of Chemicals), ensuring our perfumes meet the highest safety standards.
Compliance with I.F.R.A.
We adhere to the guidelines set by the International Fragrance Association (I.F.R.A.) as well as all other European and international norms to ensure the safety and quality of our fragrances.
Paris Elysees India Pvt Ltd,
A-135, Hirawala RIICO Industrial Area, Agra Road, Kanota-303012, Jaipur, Rajasthan, India
Alcohol denat, Aqua, Parfum, Denatonium benzoate, Butylphenyl methylpropional, Hexyl cinnamal, Hydroxycitronellal, d-Limonene, Linalool.
Height: 14cm / Width: 9cm / Depth: 3.6cm